features
Add chat to your website or connect your messaging channels and start talking to customers in minutes. Chat and Message let you help customers in real time, which increases customer satisfaction. And satisfied customers are happier customers.
A chat is worth a thousand emails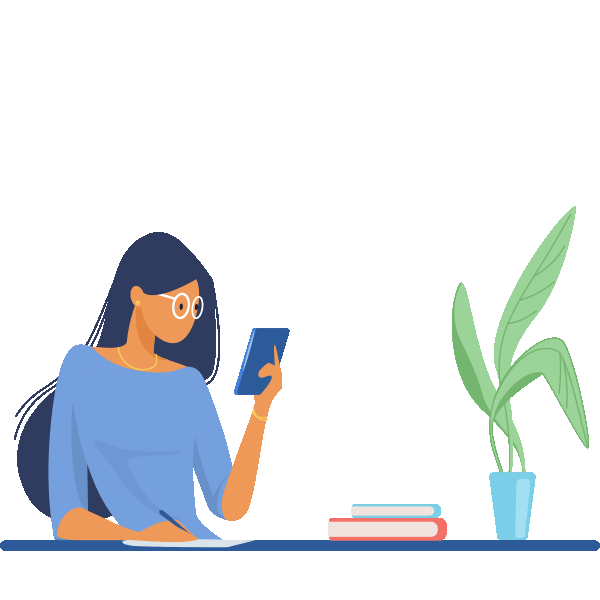 Chat Features
Property(website)
Be it a Mobile website or browser. Click2Magic considers each website as a property.
Add Property
A business owner/super-admin can add multiple properties to Click2Magic live chat support software, based upon the license they choose.
Agent
An agent is a customer support executive who stays in touch with customers. He/She can simultaneously chat with various customers of multiple properties that are allocated to them.
Add Agent
The super-admin has the privilege to add multiple customer support executives for each property and can make them as an Admin/Supervisor/ Agent/Moderator.
Set Permissions
A super admin/admin can make/set permissions on the supervisor, agent, and moderator while adding an agent.
Canned Responses
These are pre-defined responses that are enabled through your account dashboard. Canned Responses are frequently used by the customer support executives to send instant replies without typing the messages. The super-admin/admin can make them available only to specific support executives/properties.
Widget Settings
The widget settings allow you to customize the chat widget of your property/properties to suit your business requirements. The Theme and the Launch Requirement are the two aspects of widget settings that you need to customize.
Categories
The Categories section of the Click2Magic dashboard allows adding/defining the lead status. Once added lead status information can be edited or deleted.